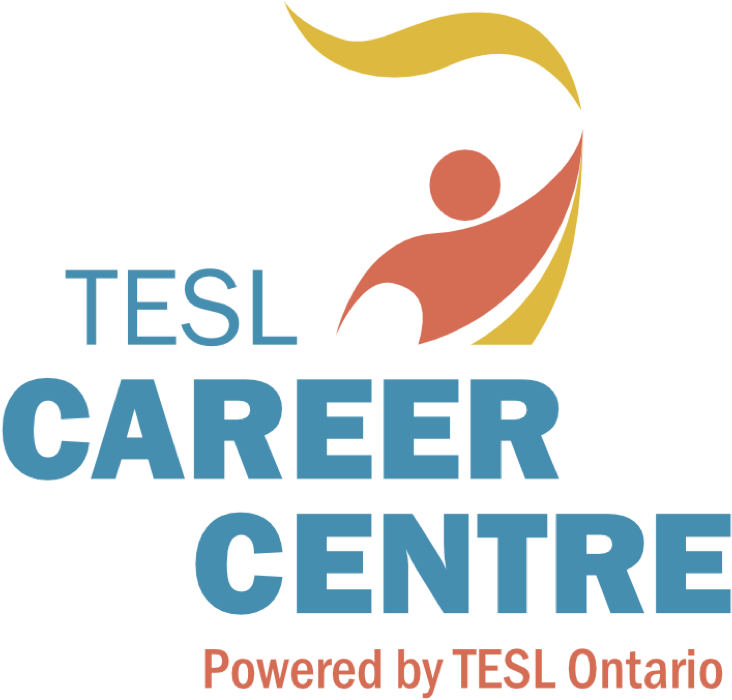 Career Development Resources
Continuous growth plays an important role in career success. The Career Development resources section will provide resources designed to help TESL professionals understand the employment landscape and find success in your search for employment in the field. Resources include, articles and blog posts, webinar recordings, YouTube videos and much more!
Career Development Webinar Series
Career Development Blog Posts
Career Development Articles
Career Specialist Services
Career Specialist Services
Coming soon!
Labour Market Research
Coming soon!
Helpful Links
TESOL – Teachers of English to Speakers of Other Languages
TESL Canada – Teachers of English as a Second Language in Canada
TUTELA – National online repository and community for Canadian ESL and FSL professionals.
SETTLEMENT.ORG – Information for newcomers
CANADIAN RESOURCES FOR ESL – Photocopiable ESL books Great for LINC Teachers and Programs